Director, director of photography, Producer
OUTDOOR FILMMAKER / DRONE OPERATOR / UNDERWATER CAMERA OPERATOR
Founded in 2005 by Mathias Lopez, Vecom Video pulses with the rhythm of the outdoors, embodying an authentic passion for imagery and a deep affinity for sports and nature.
We venture into a myriad of production areas, ranging from advertising to documentaries, from promotional films to music videos, and, of course, content tailored for social media.
Our team, comprised of diverse talents, is at the heart of our success. From FPV drone pilots to creative musicians, seasoned colorists, skilled sound engineers, and cameramen specialized in mountain and underwater filming, each member brings their unique touch.
We are prepared to handle every aspect of your projects, from the initial concept to the final execution. From design to script development, from production to meticulous logistical management, from detailed direction to post-production, we are present at every step.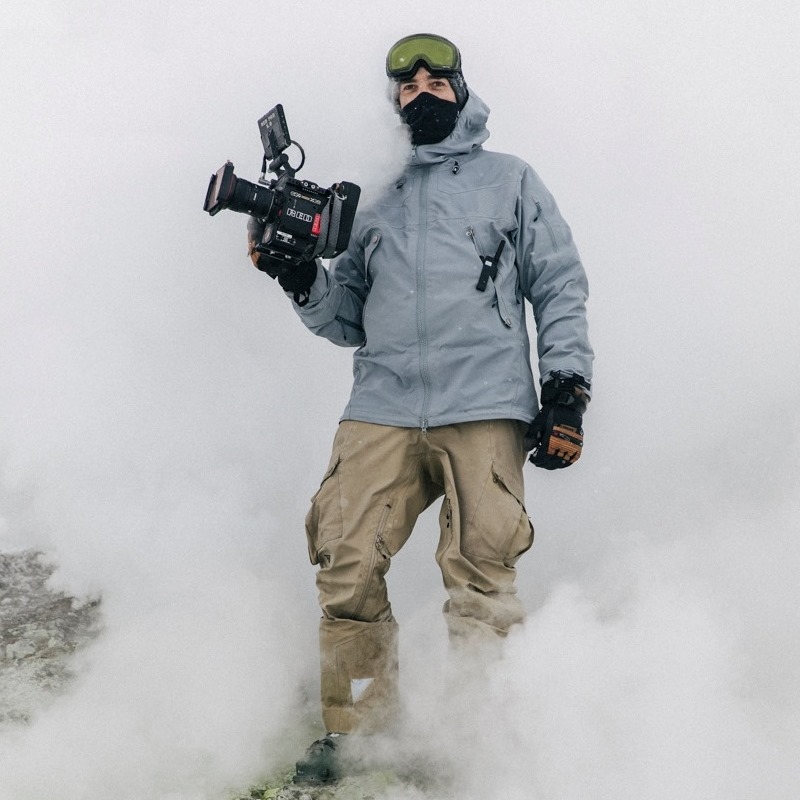 Mathias Lopez, 20 years of experience.
Advertising, documentary, brand content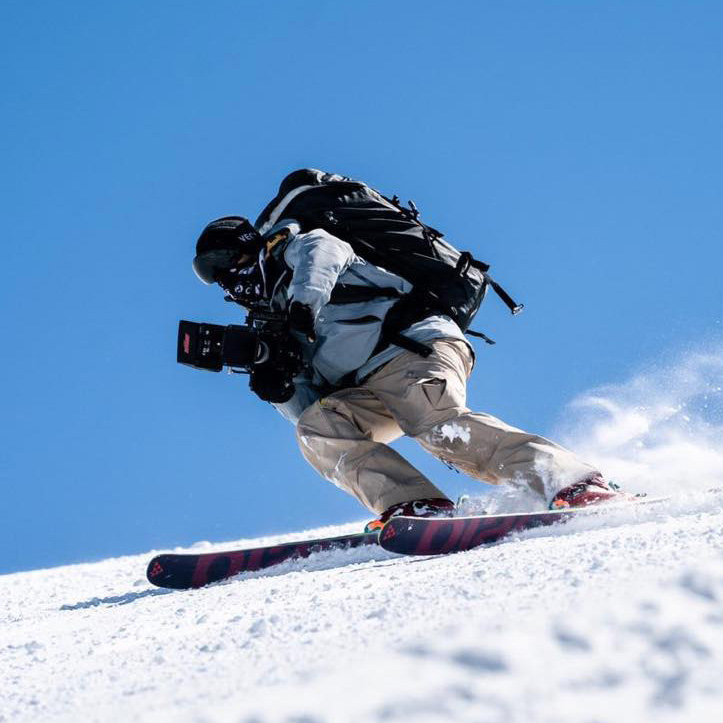 Ski, mountain, extreme sports
Certified drone operator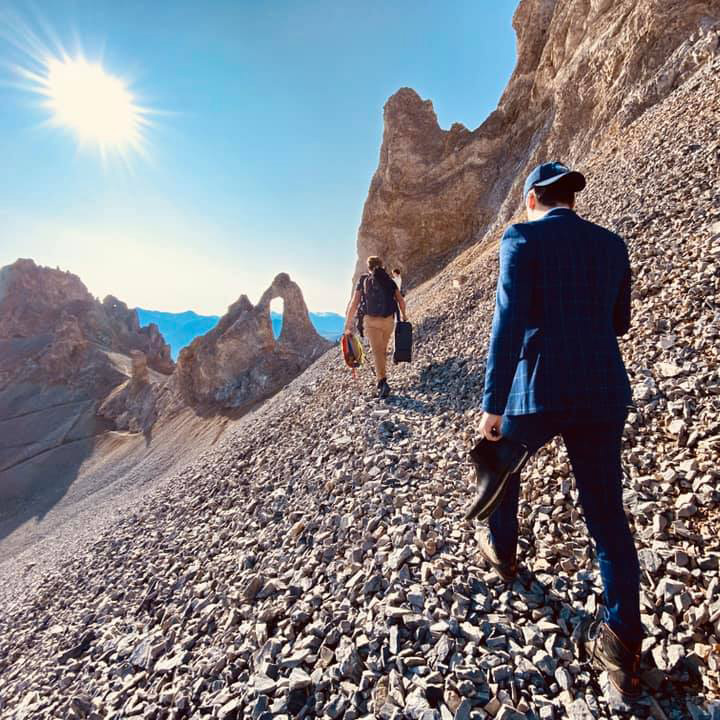 Outdoor specialist RED GEMINI 5K
On-location or studio filming.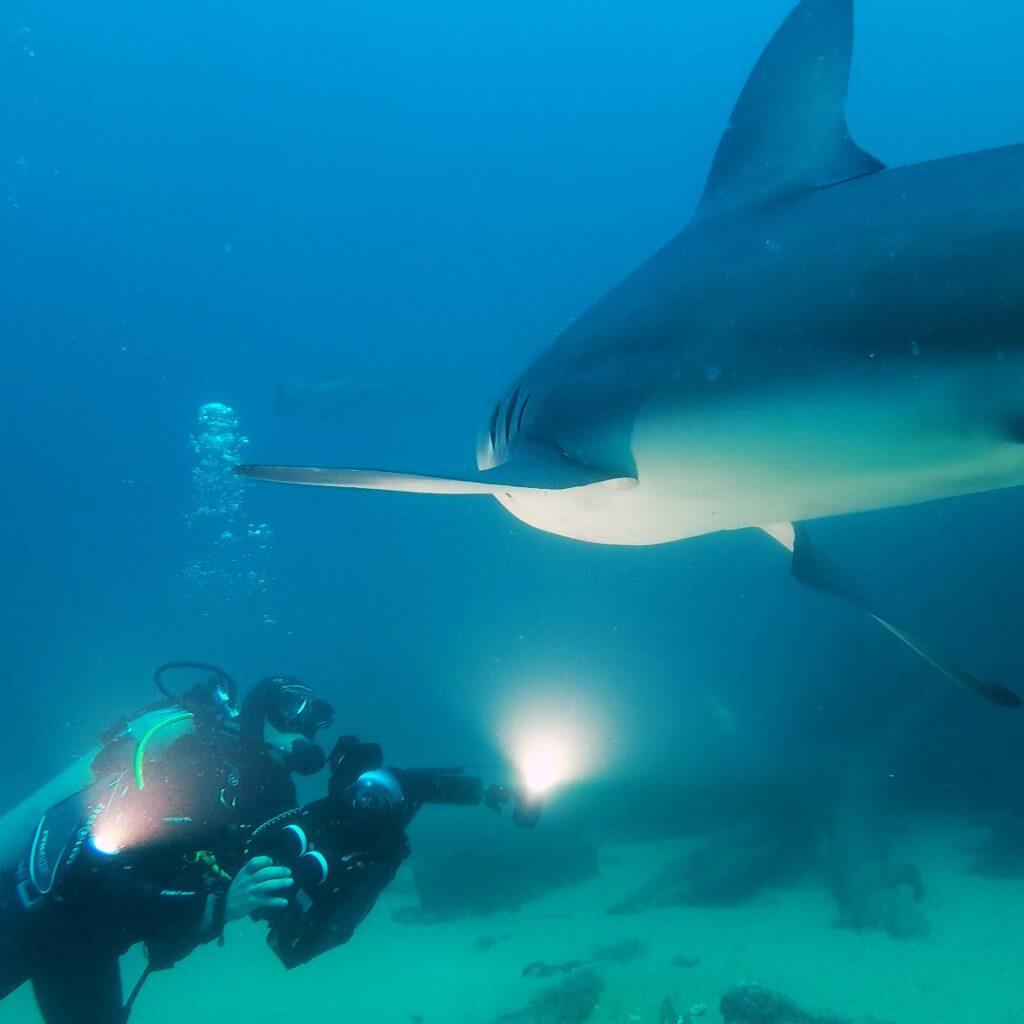 Certified professional diver, Class 1B.
RED GEMINI 5K, Free diving and scuba diving.
Underwater director and camera operator
Underwater cameraman for scuba or free diving – RED 5K – Certified professional diver, Class 1B.

Experienced underwater director, ready to bring your most ambitious aquatic projects to life.
Editing / Post production / Color grading
Montage
Post production Etalonnage
We offer comprehensive editing, post-production, and color grading services.
We work with artists to create custom music.
We are available for shoots around Tignes as well as worldwide
Contact us for more details and availability